When it comes to building professional websites, what is the tool that web designers turn to the most? What makes a hosting platform an industry standard? How does Squarespace stand out, and what can it bring to the table?
Squarespace has become a sought-after website building and hosting solution due in part to its ease of use and varied features. As an all-in-one hosting platform, it provides website owners with a comprehensive suite of tools and resources, allowing them to create and maintain websites with minimal effort. Its intuitive design interface allows users to quickly create attractive, modern layouts, while access to hundreds of features and customization options helps make each website distinct. Additionally, its reliable hosting solutions allow websites to stay online, regardless of the amount of traffic they receive. Studies show that Squarespace is consistently ranked as one of the top choices for website hosting, indicating that it has established itself as a reliable and versatile choice for web developers.
---
Web Technologies & Web Developers
---
In this article, you will learn the advantages that Squarespace offers, from the ease of use and scalability of its hosting platforms to the variety of features and customization options available. We'll also discuss the steps to get started with a Squarespace website, as well as how to make the most of its features and capabilities. Additionally, we'll examine some of the drawbacks of Squarespace and explore alternative solutions that might better serve specific needs.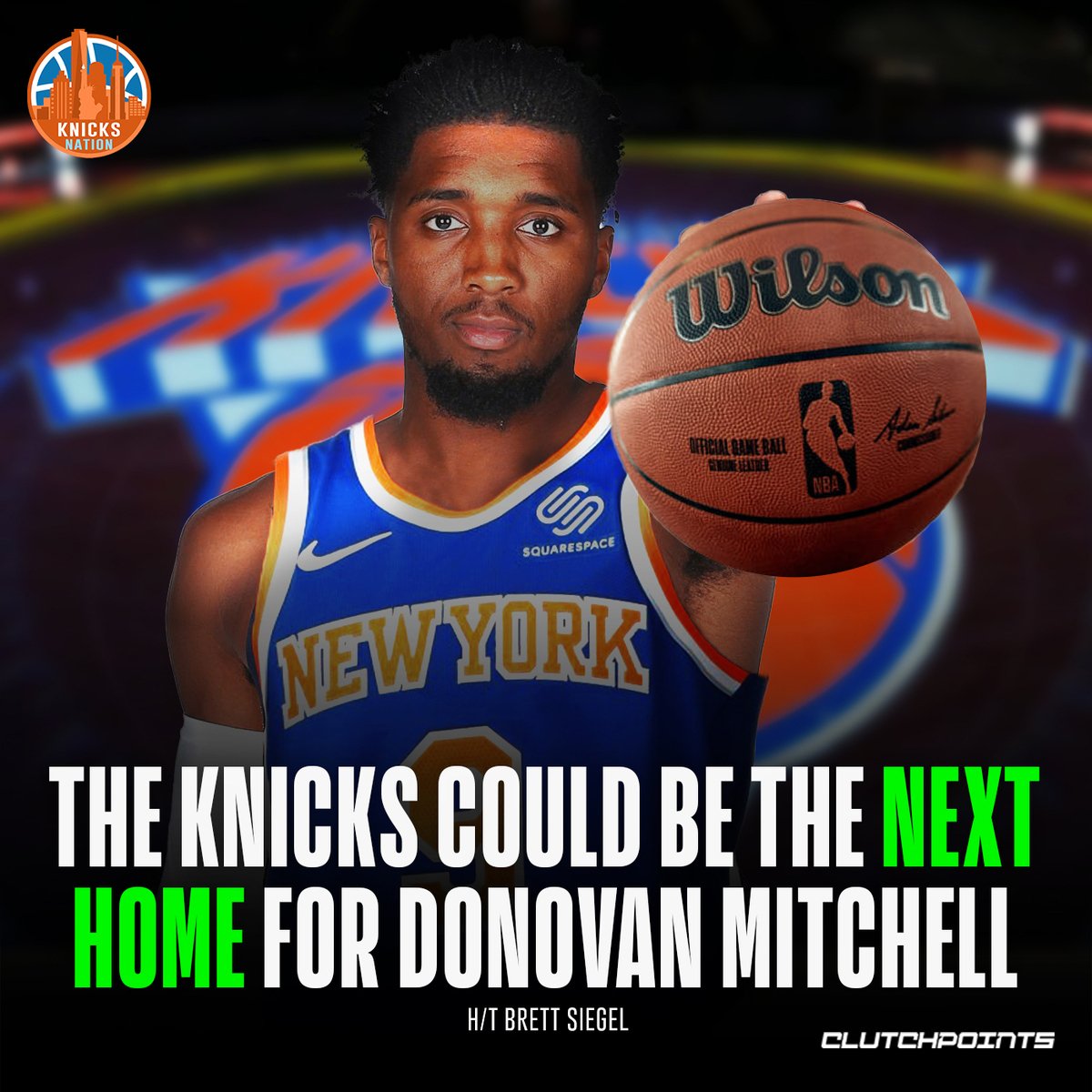 Definitions
Squarespace is a website building platform used to create websites for business and personal use. It is an all-in-one solution for building and managing a website. It includes everything you need to create a beautiful, professional website that drives visitors to your site.
Squarespace offers a wide range of features for creating a website. These features include drag-and-drop editors, templates to get you started quickly, domain name registration, hosting, and analytics. With its user-friendly interface, you can design a website without needing any coding knowledge.
Using Squarespace, you can create a website with custom designs, logos, videos, and more. You can also add functionalities like e-commerce, payments, and social media integration. Squarespace also has a wide range of mobile-compatible themes and templates that can be used to build a website quickly.
Squarespace is also used to develop blogs and other forms of content. With its easy-to-use tools, you can create engaging blog posts, galleries, and portfolios with just a few clicks. You can also set up domains and emails to help you reach a wider audience.
In conclusion, Squarespace is an all-in-one website building tool used to create attractive and powerful websites. It offers a wide range of features and tools to help you create stunning websites without any coding knowledge. Furthermore, it can be used to develop blogs, portfolios, and other content to help you reach a wider audience.
Unlocking the Power of Squarespace – An Overview of the Platform's Key Features
Unlocking the Power of Squarespace – An Overview of the Platform's Key Features
"Don't worry about failure; you only have to be right once" – Drew Houston, Founder and CEO of Dropbox
Company Overview
Squarespace is an all-in-one website building platform for individuals and businesses. Founded in 2003, the company has grown to over 1 million paying customers worldwide. Squarespace provides users with an easy-to-use platform to create and manage beautiful websites, domains, and e-commerce solutions. It is entirely cloud based and integrates 12 powerful plugins, including design, analytics, and marketing.
Key Features
Squarespace offers a variety of features that make it a powerful solution for individuals and businesses.
Web Design: Squarespace provides powerful design tools to customize their platform and create stunning websites. Users can select templates, change headers and footers, add images, and more to create a professional-looking website in minutes.
Analytics: Squarespace provides real-time analytics to help users monitor website performance and track visitor data. These analytics are useful for making data-driven decisions about website design, content, and marketing strategies.
Marketing: Squarespace integrates a range of powerful marketing solutions, including email campaigns, search engine optimization, and social media promotion. These features help users promote their website and increase visibility.
E-commerce: Squarespace offers a robust e-commerce solution that helps users to set up and manage an online store. This feature allows users to easily manage product inventory, pricing, taxes, shipping, and more.
Development Opportunities
Squarespace has the potential to expand its services to a global market. By focusing on new features and technologies, Squarespace could become a go-to platform for creating and managing websites on a global scale. Additionally, the company could invest in marketing strategies to increase awareness and reach new audiences around the world. By expanding its reach and offerings, Squarespace could become the leading platform for website creation.
Scoring an Ace with Squarespace: Advantages and Disadvantages of the Platform
Scoring an Ace with Squarespace: Advantages and Disadvantages of the Platform
What Makes Squarespace a Viable Choice for Website Development?
Website development is one of the biggest challenges for modern businesses, and it can often be a cumbersome, time-intensive and expensive process. Have you ever considered using a platform dedicated to creating stunning websites quickly, efficiently and with minimal effort? Such a platform does exist – it's called Squarespace. But what makes this platform a viable option?
The Benefits of Choosing Squarespace
While arguably the biggest draw for Squarespace is how easy it is to use, there are a range of other reasons why it's such a popular choice amongst website developers and users. Firstly, these sites are rich in features. From integrated plugins to third-party add-ons, there is an abundance of options when it comes to customizing your website with Squarespace.
Additionally, the platform provides hosting services, meaning you don't need to design, manage or store your content on third-party platforms. Furthermore, Squarespace sites are reliable and secure, providing users with the peace of mind of knowing that their content is not vulnerable to malicious attacks or unwanted intrusions.
Are There Any Downsides to Squarespace?
Despite its many benefits, nothing is perfect, and Squarespace is no exception. Perhaps the most concerning aspect of the platform is that if something goes wrong with your website, you may be at a loss as to where to start looking for a solution.
The platform does provide a range of tutorials and support teams to guide users through its features, which is a definite plus. Nevertheless, if you're looking to design a complex website, these options may not be adequate enough to troubleshoot your website's issues.
Additionally, the resources available on the platform may seem limited in comparison to other website development tools. There is also a cost associated with using Squarespace, and depending on your subscription plan, it can be quite significant.
The Final Score – Is Squarespace Right for You?
Ultimately, the decision as to whether or not you should opt for Squarespace for your website development boils down to your preferences and budget. If you're looking for an easy-to-use platform with comprehensive features, and if you're on a budget, then Squarespace could be the perfect choice.
On the other hand, if you're looking for a platform with robust technical support and advanced features, then it may be worth exploring other options. Consider what specific features you need for your website and compare the cost of Squarespace to those of other providers before making a final decision.
Go Head-to-Head: Evaluating the Main Competitors of Squarespace
What is Squarespace Used For?
The two main competitors of Squarespace are Weebly and Wix. Both offer powerful tools for website building, but what sets these platforms apart from Squarespace? Weebly and Wix feature drag-and-drop editors, customizable themes, and integrated marketing tools – all features that are also found in Squarespace. However, it is the affordability and the ease of use that really differentiate these website-building platforms.
Pros of Weebly
Weebly boasts a good selection of easy-to-use themes, and it has an intuitive website editor. Its free plan is a great option for those who are just getting started with building their own website. Furthermore, the platform is extremely affordable – even when users upgrade to a more premium plan. Weebly offers a wide range of tools to help users create a successful e-commerce store, including integrated shopping cart capabilities and secure checkout.
Cons of Weebly
Weebly does not offer the most powerful website building tools. For example, it does not offer any third-party plugins or advanced SEO tools. Furthermore, the platform can be somewhat limited when it comes to customization, as users are not able to fully customize the HTML and CSS of their site. While Weebly does offer a wide range of features, its lack of power tools could be an issue for more experienced website builders.
Conclusion
Are You Making the Most of Squarespace?
Squarespace is an all-in-one platform for anyone looking to create a website. From small businesses to personal blogs, this reliable platform makes creating a website straightforward and easy to do. Not only does the platform boast robust features, it's also easy to use and customize with a variety of template designs and layouts. But are people accurately taking advantage of all the features Squarespace has to offer?
Squarespace users have access to a variety of cutting-edge features that allow them to bring any website to life. From widgets such as a chat feature or customizable products, to unique features such as the ability to add an audio player or video background, the possibilities are truly endless. An especially interesting feature is the ability to create a fully functioning store front, allowing businesses to easily and efficiently manage the sales and inventory of their products.
For users who are new to the concept of creating a website, Squarespace offers an attractive package. By signing up for a free account, users can test drive the platform and discover firsthand its many powerful features. If a user finds that the platform fits their needs, they can upgrade to a paid account with more features. Those who follow Squarespace's blog and wait for new releases are usually rewarded for their patience as the platform continuously improves and adds more features.
In the end, Squarespace provides users with a comprehensive platform for creating a professional website. With an easy-to-use interface and a variety of cutting-edge features, Squarespace is a great option for businesses, bloggers, and anyone else who is looking to build a website. Are you taking full advantage of what Squarespace has to offer?
F.A.Q.
1. What services does Squarespace provide?
Squarespace provides web hosting, website building, and e-commerce services. It offers customizable website templates, a simple user interface, and an integrated website analytics platform. Additionally, it provides domain registration, content management, and analytics features.
2. How does Squarespace work?
Squarespace allows users to create, customize, and publish websites without needing to know any coding or design skills. It provides a powerful drag-and-drop website building platform that allows users to create engaging and responsive websites quickly and easily. Additionally, it features an integrated blog, SEO settings, and easy-to-use analytics tools.
3. Can I create a blog with Squarespace?
Yes, Squarespace provides users with the ability to create and manage an integrated blog. It features a powerful blogging platform, allowing users to publish posts with rich formatting, featured images, and multiple column layouts. Additionally, it provides SEO settings and RSS feed generation tools.
4. How much does Squarespace cost?
Squarespace has different plans with varying costs. The Basic plan costs $12 per month, with additional plans ranging from $18-40 per month. All plans include unlimited pages, bandwidth, and storage. Additionally, Squarespace offers a free 14-day trial period, allowing users to test out the features before committing.
5. What features does Squarespace offer?
Squarespace offers a range of features, including drag-and-drop website building, template customization, content management, SEO settings, integrated analytics, domain registration, and blogging tools. Additionally, it offers an e-commerce platform with features like product pages, digital downloads, and order processing tools.